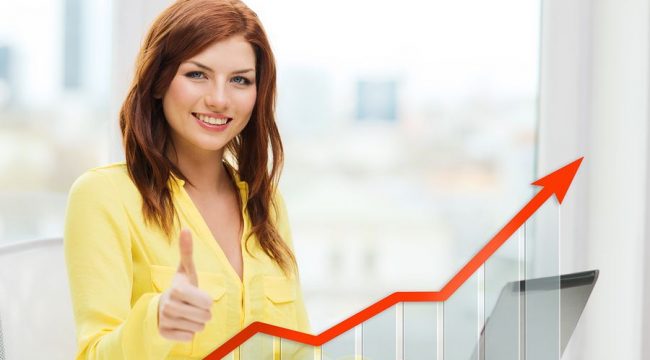 Many employers complain to us that payroll is one of the most headache issue to them due to the complexity and hassle to get it done right, especially for those having more than 100 staff. For employers that have high volume of staff entitle to overtime pay, it is almost a disaster to them when it comes to payroll.
Read more to understand how we ease your pain:
Back Office Consulting promises you to be dedicated in assisting you in your payroll needs in the most accurate and professional manner.
So, don't wait any longer! Contact our firm now to get a free quotation on these services!