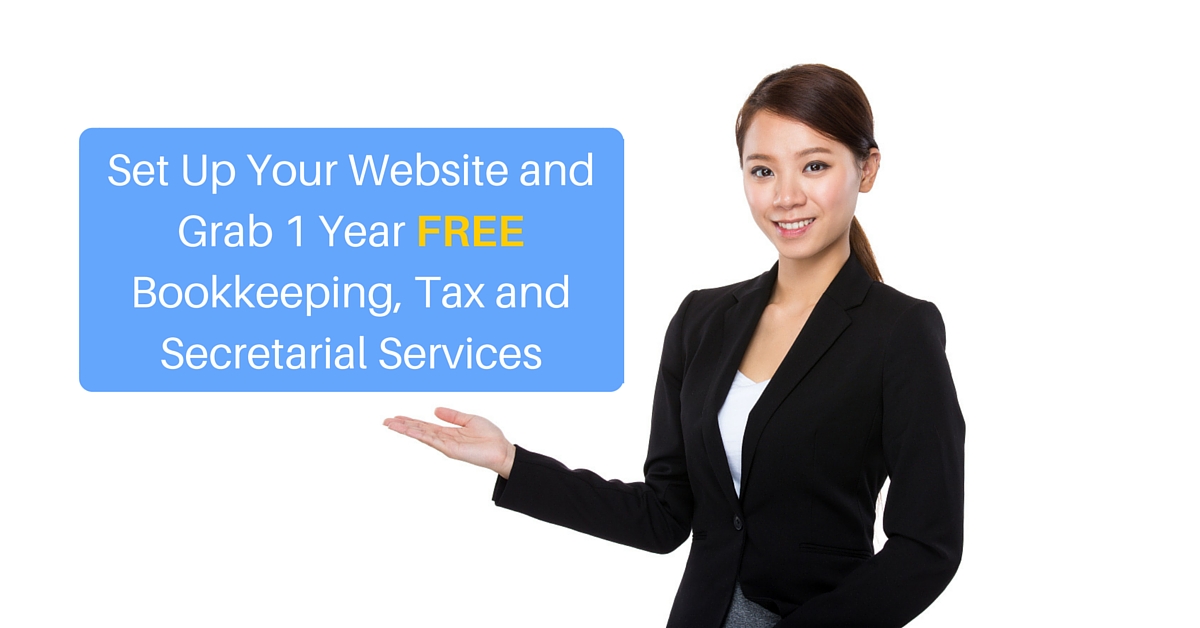 It is very tough to start a business in the competitive markets nowadays. In line with Singapore government's efforts to help the Small and Medium Enterprises (SME) to grow healthily, Back Office Consulting, in collaboration with our partner, are now offering Genesis Package to assist new start ups to lower their back end support burden. We are giving out our core services absolutely FREE OF CHARGE to help the start ups grow.
Contact Us today to set up a basic website and you can get our core services free of charge!
What you can expect?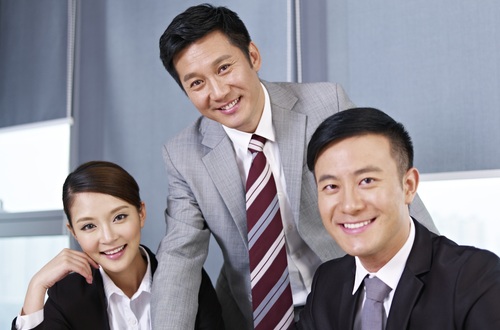 Free Core Services
1 year Bookkeeping Services
1 year Corporate Taxation Services
1 year Corporate Secretarial Services
1 year preparation of unaudited report
Web Development Services
Up to 10 pages mobile-optimized website
Up to 20 images from royalty free stock image library
Access to Content Management System
Contact Form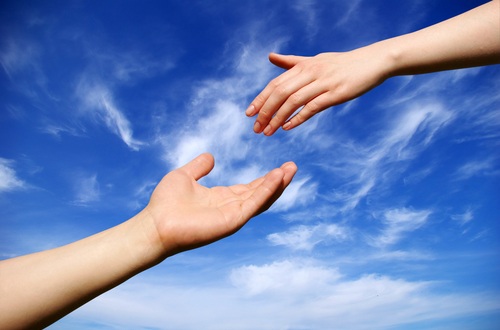 Productivity and Innovation Credit (PIC)
The website is eligible to PIC and that means you have the government paid 60% of the bill!
The grant subsidies only 40% from 1st August 2016 onward so Hurry! Pick Up This Offer Today!
Terms and Conditions
Other than the website development, none of our core services is PIC claimable.
Monthly hosting fee (S$10), yearly domain fee (S$10 - S$100) and eventual web maintenance fee (If required) excluded.
Only companies with less than 200 transactions in a year enjoy FOC yearly Bookkeeping Services. Companies with more than 200 transactions in a year will however enjoy a one-off S$500 discount from the standard bookkeeping price.
Corporate secretarial services excluded services for all ad hoc transactions.
Additional fee will be imposed on complicated tax computation.
For companies require consolidation for unaudited report, additional S$500 is chargeable.
This package shall not be used in conjunction with other promotional services.
Finally, Contact Us now!
[contact-form-7 404 "Not Found"]