Steps to Take for Startups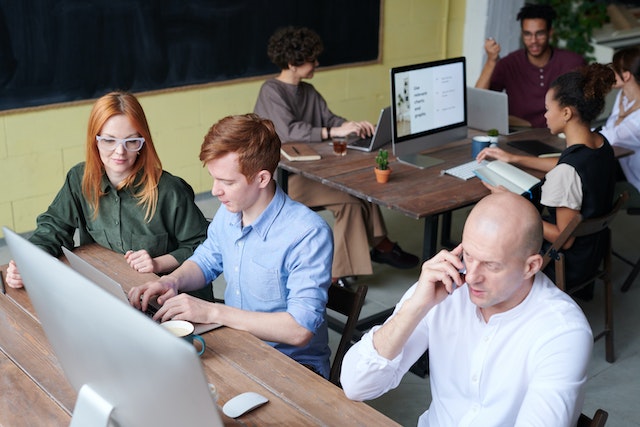 Steps to Take for Startups
As Singapore offers a lot of tax benefits (Also see Tax Laws in Singapore All Expats Should Know About) as well as incentives, there are numerous opportunities for the business owners, investors, as well as startups. Despite the favourable environment, there are still many risks and choices that startups have to face. To ease the process of starting a business, here are some tips for the new business owners.
1. Firstly, you need to think of a suitable structure for your company. For those who wish to make offshore investments, they have numerous options. You may start running your business by starting up a representative office, branch office or a subsidiary company.
2. For particular sectors, you are going to require extra licenses. Such sectors include finance, banking, manufacturing of specific products such as drinks as well as liquor, oil exploration and others. Besides fundamental procedures of incorporation, you need to submit your application to the appropriate authorities. It will take you about a fortnight to a month if you want to acquire approval.
3. You do not need piles of documents to register your company, but the important thing is to ensure that the registration process goes smoothly. After ensuring that the business name you want is available, you have to register it with the SSM. Then, you will need a few more steps to get your business registered. If you face any difficulty in registering your company, contact an accounting firm in Singapore that offers company registration services.
4. After you have registered your company, you may start running your business, except if you need various other approvals and licenses from other government agencies. Note that in a certain condition, the registration procedure may require more time than you expected.
5. Lastly, creating a website for your business is crucial too. It would be best if you did so as early as possible since your company website plays a role in marketing (Also see Marketing Tips for the Growth of Your Business) and advertising so that you can develop a customer base for your firm.
Starting a new business is a complicated process. After establishing the new firm, you have various tasks to handle, and you may feel exhausted if you need to manage other non-core chores like accounting after a long day. Hence, consider engaging an accounting firm in Singapore (Also see Reasons Why an Entrepreneur Should Hire an Accounting Firm) to help you out so that you can pay more attention to creating a successful business. (Also see How Can You Improve Your Business? )