Ways Proper Bookkeeping Can Help You Create Corporate Goals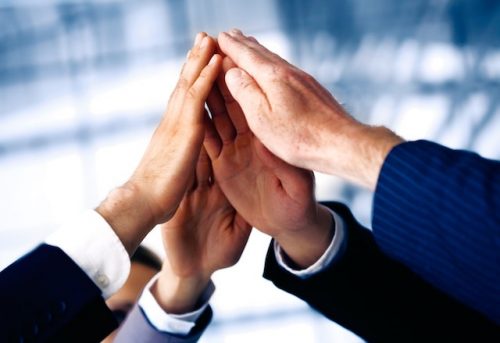 Most of us go into business to make a profit. That is the primary business goal for most of us. Once you start bringing in money it can get hectic really quickly. Regardless of your profit margins, you should always be looking at your accounts and getting your bookkeeping in order.
Here are some reasons to do this:
At the end of the year, you are going to have to pay taxes. You do not want to wait till the end of the year where it costs you a lot more money than it would have if you have been diligently doing your books all year.
Proper bookkeeping helps you make smart financial decisions in your business as well as in your personal life. When you are doing your bookkeeping on a monthly basis, you will be able to make smart monetary decisions (Also see 10 Questions To Ask When Hiring A Bookkeeper).
It helps you with your cash flow so that you can accurately project money that will be coming in and the tentative expenses. Now, with proper bookkeeping you won't be pulling numbers out of the sky because you are looking at your prior month's income and expenses so you can make an educated guess as to what your cash flow will look like in the coming months.
When you are doing your financial statements right, it might shed light on some things you could possibly eliminate. If you have several products or services that you offer in your business and you look at your financial statements, you can easily identify the ones bringing home the bacon or those not really contributing much. Your financial statements will tell you that the particular product or service is not making you money and so you could decide to eliminate that particular product and instead of focusing on that product, you can put your time and resources into another product or service. Hence, your financial statements allow you to analyse what is going on in your business and make educated financial decisions as to as to what products or services are being more productive or profitable for you and where you should be spending your time.
It also tells you about your expenses; where your money is going so you can always find money leakages by doing your financial statements every month.
Always having your financial data at your fingertips via bookkeeping software on a computer, tablet or a cell phone, enables you to do almost anything with it. You can view your profit loss, any kind of financial protections that you got, expenses by category and how your business is doing at that specific point in time. Having your financial data and becoming financially literate is what every business owner should be doing.
So engage in an accounting service in Singapore to get your accounts done with professional accuracy to achieve your corporate goals.