Direct Expenses and Indirect Expenses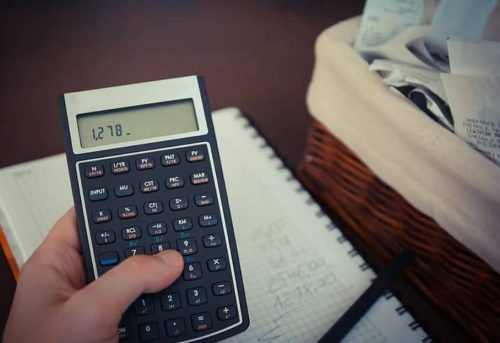 It is common for business owners to incur expenses almost every day. To make sure that they have a tight grip on the financial condition of their business, business owners should make sure that they know when, where and why they spend their money (Also see Business Expenses That A Company Should Always Monitor). Doing so helps to prevent overspending and financial crisis as a company can easily be in the hot soup without it realising if it does not plan for its expenses.
To classify the expenses, business owners may seek help from a bookkeeping firm in Singapore so that they know how they should plan for the expenses they incur when running their business. Generally, there are two types of expenses, which are direct expenses and indirect expenses. When calculating direct expenses, business owners should include the costs associated with the manufacturing process of a product (Also see Accounting for Manufacturing Businesses). On the other hand, they need to take the costs that their businesses incur for daily business operations as indirect expenses.
Business owners may identify the direct expenses by calculating the costs which are associated with a particular cost object (any product or service or process that its cost can be determined). In contrast, they can hardly trace the indirect expenses with respect to a certain cost object. Thus, direct expenses should include any expenses besides direct wages and direct material that are directly associated with a specific product or service. On the other hand, indirect expenses comprise of any expenses apart from indirect wages and indirect material that the company is unable to allocate to a particular cost object.
Direct expenses are normally incurred for the purchase and production of products, and a company will incur indirect expenses for office and administration. When allocating the direct expenses, business owners should directly allocate them to a particular cost unit. On the other hand, they should allot the indirect expenses onto the cost unit by implementing an appropriate basis.
When calculating cost of goods sold, the expense that business owners should include is the direct expense but not the indirect expense. They should treat the direct expenses as their prime cost and take the indirect expenses as overheads. Besides, the accounting treatments for these two types of costs are different too (Also see How Do Accountants Carry Out the Accounting Process?). The accountants will usually record the direct expense by debiting the amount to the trading account. Contrarily, they will debit the profit and loss account when recording the indirect expenses that a company has incurred.