Bookkeeping Services Singapore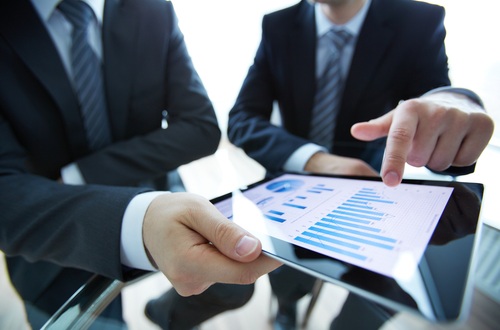 Bookkeeping is a significant part of any business as it provides a record of your day-to-day financial operations. The records created by the bookkeeper will be used in other accounting processes, making it necessary for the records to be as accurate as possible. With proper records, more strategic business plans can be made, as you will be able to have a better grasp of your business's financial health. At Back Office Consulting, we provide bookkeeping services in Singapore that will make your business operations much easier.
Instead of spending countless hours doing your bookkeeping, hiring us to provide the bookkeeping services you need may be your best option. Our team at Back Office Consulting will handle your bookkeeping function, allowing you to spend your valuable time on other essential aspects of your business. Having more time to tackle critical front-end tasks will enable you to fulfil more business objectives like expanding your business or achieving more sales.
Our bookkeeping services will be helpful for sole proprietors or small business owners that do not have prior knowledge of bookkeeping. With our expertise, we can provide you with reliable bookkeeping services that abide the regulations set by the Singapore Financial Reporting Standards (SFRS). That will ensure that your records will meet the standards required by the corporate governing authorities.
By choosing us to do your bookkeeping, costly errors can be minimised, as we will be able to spot and correct mistakes in data entry. You will also be able to compare your expenditure against your budget, allowing you to develop a better plan for future budgets. Furthermore, you can avoid incurring additional costs that that would have been compulsory if you decided to hire an internal bookkeeper.
Our Bookkeeping services in Singapore covers the below:
Keying in the transactions into the accounting system based on the documents and information provided
Keying in adjustments required by the management or auditor
Preparing the bank reconciliation statement
As we strive to provide one of the best bookkeeping services in Singapore, we are always willing to provide you with any necessary assistance.
Read the information below to understand the bookkeeping services we can provide you with:
What are you waiting for? Contact us now via the Contact form to get a free upgrade to Accounting service!