Corporate Taxation in Singapore
Singapore is highly regarded for its taxation system. Its various tax incentives and competitive tax rates continue to impress and
Read more.
Foreigners' step-by-step guide to starting a business in Singapore
Who wouldn't like to start a business in Singapore? Currently the number one in ease of doing business, this country
Read more.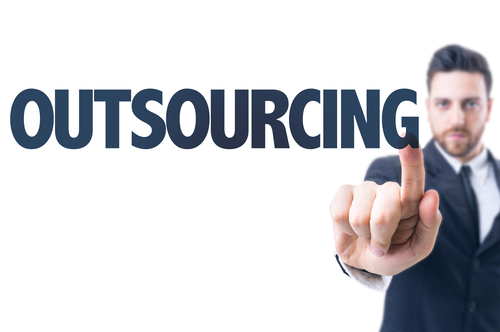 Advantages of Using Outsourced Bookkeeping Services
Today in the world of stiff competition all SMEs have to be equipped with bookkeeping or accounting function. The job of
Read more.