The Importance of Having Internal Audits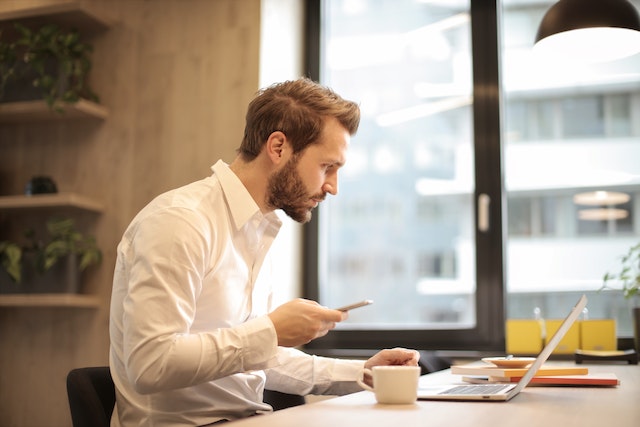 As a small business owner (Also see 6 Accounting Tips For New Business Owners), you may have engaged an accounting service in Singapore to perform an external audit due to the requirement of law or your shareholders. However, do you ever feel like your company can operate more effectively with lower costs? To find out the ways to achieve these, you may consider having internal audits.
Internal audits help you to find out areas that you may spend less money in by assessing the daily tasks of your employees and show you the areas that you may improve. Besides, audits help identify improper transactions or fraudulent spending by the workers and areas of waste in your company. If you wish that your business can be successful (Also see How Can You Improve Your Business?) for a long time, making internal audits as investments is a wise decision. It may look costly at first, but it will undoubtedly pay off eventually.
Detection of Theft and Fraud
Employee theft can put a business into hot soup due to the substantial loss.  Frauds that the employees may commit include theft of cash, cheque tampering, improper payroll (Also see Reasons to Outsource Your Payroll) transactions, misuse of company credit cards, skimming of customer's payment.
You may think that your company do not have suitable employees to come up with an internal audit policy or perform audits to tackle these issues. Yet, you may still create a program that helps in keeping track of employees' work and their behaviour even you only have a small group of staff. In fact, an announcement of implementing a policy of internally auditing the company's financial transactions may prevent the workers from misusing the resources of the company.
Improvements in Operational Practices
Rather than assessing the finances of a company, operational audits (Also see Introduction to Operational Audit) focus on its practices. By having such audits, you will be able to know whether your business is running with maximum productivity. Inefficient operations will only cause the overhead to increase without contributing to the business's profits at all. Operational audits can help you in discovering these inefficiencies or realising the time the staff has wasted on unimportant paperwork.
Besides, having internal audits will assist you in finding out any incompliance with those applicable regulations before the authorities knock on your door. Thus, your company is safe from fines, penalty or other legal actions. It is a must for the fast-expanding enterprises to keep track of their compliance with laws regarding human resources as they often have new employees who join the company. Internal audits will help the companies to review these functions.
Keeping Track of Internal Controls
Formal internal audits will not only help you in detecting frauds. The auditors will assess the procedures and policies regularly so that your business is less likely to be exposed to fraud and other losses. As an example, internal audits can prevent your business from suffering from losses by assessing the credit lines you have extended to your clients. If you have designed a policy about the extension of credit, internal audits will help in testing your company's compliance with that policy. If the employees do not follow the designed policies, your business will not be able to reduce its bad debt effectively as you expected.
Planning for Internal Audits
If you are running a small business, most probably you cannot afford to establish an internal audit department. However, if you plan carefully, you can establish a system that helps in investigating your workers and the company itself. Although this system is less formal, it can still provide you with the information you require to improve your financial controls and operations. When performing such audits, two people must work as a team so that the process is free from personal conflicts and the auditor will not be just assessing what he has done. Also, it gives chances for the audit team to discuss their findings and prepare an unbiased report to the business owners.