The Difference between Financial Accounting and Managerial Accounting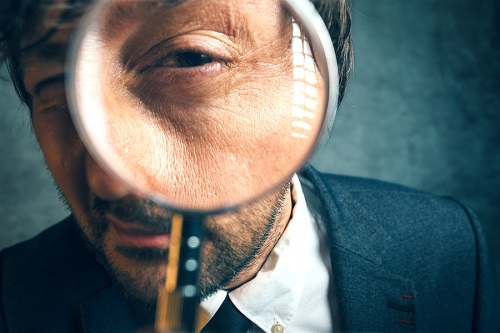 Most business owners don't notice the difference between financial accounting and managerial accounting. Financial accounting involves aggregating accounting information into business financial statements. On the other hand, managerial accounting involves all internal processes that you use to account for business transactions. This article will focus on the differences between the financial accounting and managerial accounting in the following areas.
Aggregation
The financial accounting is used to report the state of the entire business performance. It focuses on the general profits/losses, the financial position (Also see Non-profit Accounting – Statement of Financial Position) of a business at a given time, and more. Managerial accounting usually offers more detailed reports regarding profits by product, customer, demographic region, and more.
Valuation
Normally, financial accounting addresses effective valuation of liabilities and assets. Therefore, it is involved with revaluations, impairments (Also see Impairment versus Depreciation of Fixed Assets), and more. On the other hand, managerial accounting isn't involved with the valuation of the assets and liabilities. Instead, it aims at revealing the productivity of each asset and determining why a particular liability is necessary.
Systems
Financial accounting is concerned with the outcome of the system that your business has for generating profits. This implies that financial accounting doesn't use the system. Instead, it uses the outcomes. For example, a financial accountant isn't interested in the payment methods that your clients use. Instead, the accountant (Also see 5 Ways a competent Accountant will save your Business Money) is interested in the value of goods sold or purchased.
Conversely, managerial accounting is concerned with the location of bottleneck operations and different ways of improving profits by solving any bottleneck issue that may occur.
Timing
Financial accounting requires you to prepare the financial statements at the end of each accounting period. You can determine the accounting period depending on your business complexity, requirements by the FRS, and more. Note that managerial accounting might require you to issue the reports frequently because the information contained in those reports useful to the managers and it would be better if they see it right away.
Standards
Financial reporting must comply with all financial reporting standards. Note that this applies to all businesses and accounting firms in Singapore. Note that managerial accounting usually creates information and reports for internal consumption and therefore, it may not require you to create the reports according to FRS.
Both financial accounting and managerial accounting are equally important when it comes to business operations. This requires you as the business owner to either be an accounting expert or outsource the accounting tasks to accounting professionals.