How to Create Your Chart of Accounts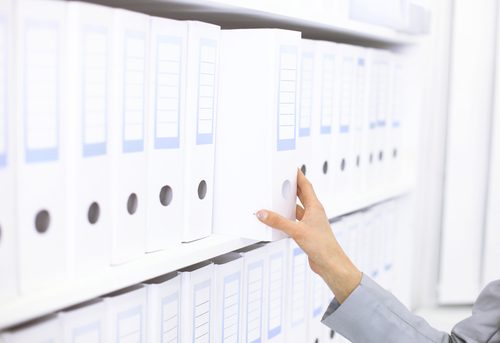 Many people in Singapore don't perceive chart of accounts as important. But you are not many people, a reason you should give the charts of accounts a thought. A chart of accounts is a list of the categories that can be used to group and organize your business transactions.
When it comes to your business accounting system, the chart of accounts is very important. Based on the type of an account, those concerned with recording transactions know where to indicate balances. Also, those who prepare the financial statements need the information regarding the account type to know which financial statement (Being the statement of comprehensive income, statement of financial position and statement of cash flow) should include that account.
Considering that the chart of accounts is the backbone of bookkeeping system, you would therefore either set it up or engage a professional accounting service in Singapore to enable the experts to do it for you.
Note that there is no secret to understanding how you can set up a chart of accounts your company regardless its size and complexity. Start by listing all the accounts that apply to your company. If you can't think of all the accounts in which you record your business transactions, don't panic. You can always add an account to your chart of accounts anytime.
The most important thing is to ensure that each account is classified correctly. Having the wrong account recorded in the wrong account type can result in confusion when preparing the financial statements and other far-reaching impacts.
A chart of accounts includes at least these three columns:
Account – this is where you will list all the account names
Account type – indicate the type of the account here. For example, you can have account types as asset, income, equity, liability, sales, expense, and more.
Description – contains a short description of the transactions that are recorded in the specific account.
These are not the only column names that you can have in your chart of accounts. Some businesses assign numbers to the accounts. If your business uses a computerized system (Also see Benefits of cloud based accounting tools to a small business), each account is assigned a number automatically.
If you or your bookkeeper (Also see 3 Things Bookkeepers Should Stop Saying) are setting up the chart of accounts manually, remember to leave room between the accounts for new accounts. When using a computerized accounting system, you don't have to leave such spaces.
Once you have prepared the chart, don't forget to distribute the revised list to all your employees who may need the list while recording transactions. These employees will first review the list, and if there is an account that is misplaced, they will advise accordingly.
If you are completely in the dark when it comes to creating a chart of accounts, consider talking to an accounting firm in Singapore to help.