Four Different Services Provided by Accounting Firms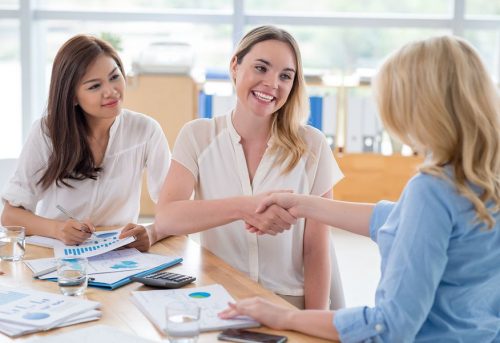 Being a small company owner is challenging. Small business owners assume that their service is only a small scale; they could deal with the accounting efficiently by themselves. While a few of them can do it, however, for the others, engage with accounting service would be the favoured alternative.
These accounting firms helps you devise strategies to pay minimum taxes while obtaining maximum profit. All accounting services are offered based on Singapore accounting requirements so you do not need to concern about keeping updates with the continuous updates in the policies and law. Below are services offered by accounting firm in Singapore  to small companies.
Bookkeeping
Using an accounting service in Singapore enables you to get a precise and prompt analysis of your daily transactions (Also see Reasons to Engage an Accounting Service for Your New Startup). The services for small company consist of creating profit and loss statements, preparing year-end tax forecasts, budgeting cash flow statements, financial dashboards and more. This information will assist you to remain on track.
Keeping Information Updated
An accounting firm not only provides you convenient services for your everyday negotiations, it also keeps backup files of all your information so that you would not lose important information. Since you know that the details would never be lost, this service offers you peace of mind.
Tax And Compliance
An accounting service will assist you to handle all tax requirements. It will give you an adequate quantity of research study on tax planning (Also see Tax Avoidance and Tax Evasion) and compliance laws, which ultimately save your time. Always remember before employing an accounting service, you have to make sure that do they focus on your type of tax requirements?
Managing Secretarial Related Matters
Some accounting firms also provide secretarial services. This can be a helpful service to get as most business owners are not familiar with the Companies Acts and other related regulations pertaining to companies' affair.
Additionally, there are a couple of small requirements that you might neglect. Sometimes, minor factors, such as forgot to conduct bank reconciliation check against books or mixing up individual and company expenses in one account that eventually create a lot of troubles and cause loss of profit. It is advised that you seek assistance from of the well-known accounting firms to prevent such problems. If you happened to require an accounting service in Johor Bahru, our affiliate do able to assist you as well.