Benefits You Will Receive from Subtle Arrangement in Accounting function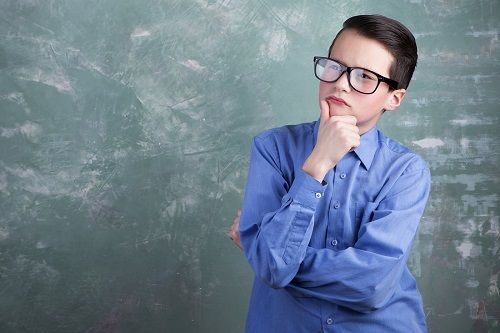 Today, more and more small businesses are outsourcing their accounts. The accounts are outsourced to an accounting firm because it gives the small companies the freedom to concentrate their limited manpower on other things. Other than the freedom, these companies receive other benefits such as receiving real-time information and collaborative accounting.
If you haven't made the switch yet but are looking to do it, here are three benefits that you should expect to receive from engaging an accounting firm in Singapore:
Huge Savings on Both Time and Money
Once you start this arrangement, you will eliminate the need to recruit, interview, hire then train new employees who will then take over the accounts for you. The time you would spend doing this can be focused on actually running the business. The result of this will be increased productivity. 
You would save money because your accounts will be handled by experts whose only job is to manage your accounts. It eliminates the loss of money due to an amateur accounting error. According to statistics posted on Pay Scale, the amount of money spent by a company to recruit hire an accounts executive is about S$2,600.00.
Offer Better Use of Data
The reason why more and more business men and women are switching to this option is that there is a huge need to maximize the power they have over their data (Also see Characteristics of Accounting Information). Professional accounting firms have the machines, manpower and expertise to do this for their client companies. With the data analysis that they receive, the businesses can shift their focus or alter their strategies in a more beneficial way. 
Professional advice you received can help you to:
Understand your profit and loss statements, balance sheet as well as the cash flow statements
Review your accounting processes
Eliminate the risk of losing vital data due to the resignation of an accounting employee
Increased Security
Because of the amount of data they receive, analyze and process most of the outsourced accounting firms use cloud storages. These storages shield them from any data loss due to the destruction or crashing of the physical machinery that they use. Cloud storages are very secure places to store data. Outsourcing accounting firms depend not only on handling and analyzing the data they receive from their clients but also on the protection of that data.
Therefore, they have to use top notch security systems to protect these data. By outsourcing your accounts, you are guaranteed always to have the information you send and receive secured.
Now that you know the benefits that you will receive by outsourcing, you can contact us and start enjoying these benefits.