5 Ways a competent Accountant will save your Business Money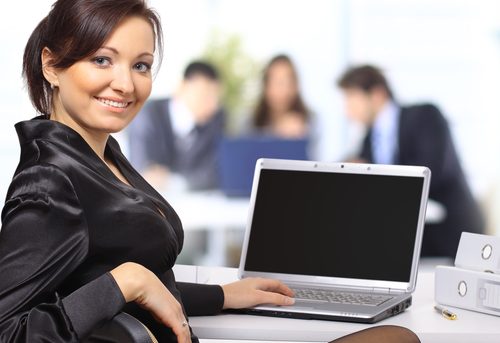 "I can do it myself!" this is a common perception among most business owners. Regardless of the size of your business, investing in accounting services in Singapore, even for something small like an internet café will save your company some money. You may be frown about this, but here is how a competent accountant will save your business money.
Bookkeeping advice
Recording and tracking all your daily transactions enables you to account for all the cash that comes in or goes out of your business. Note that there are various methods can be used to keep your books, and a competent accountant can offer insights (Also see 9 Steps to Keep Your Startup on Track) regarding the right accounting method. This will not only save you time but also enable you to claim all the expenses as you can to lower your tax bills.
Cash flow advice
Cash flow is the live-blood of business, and if you get it wrong, your business's success will be at risk. An accountant will help you to plan efficiently and check if the cash flow is keeping up with the expenses (See one of the key cash flow management section – Accounts receivables). In the case that the cash flow is less than the expenses, an accountant can spot such mistakes early and help you to solve before it affects your business.
Cost control
Every business has bills and overheads to pay. A competent accountant can analyze your business costs, and advise you on how to minimize costs and increase your business revenues.
Annual Reporting and returns
Annual Reporting and returns are legal requirements and you get fined if you don't comply in time. Note that fee that an accountant will charge you is much less than what you will spend on penalties after filling your returns late. Therefore, it is better to invest in a competent accountant than spending on fines.
Helps in decision-making for growth
A qualified accountant can assist in managing your accounts and tax (Also see taxation services), and in making sound decisions regarding business growth based on its financial status. Note that all decisions regarding business finance are crucial to your future business growth and therefore, you need someone with a good comprehension of your business finance – an accountant.
Also, to determine when your business is making losses or profits and predict its future performance, you need an expert in accounting. This expert will analyze your current business financial status, advise you on the pitfalls that you need to avoid and also help you find other opportunities you can expand your business.
Every business in Singapore cannot survive the current competition without an accountant to manage its accounts (Also see Advantages of Using Outsourced Bookkeeping Services). This is the reason you should hire a competent accountant to help you know how your business is performing and how you can enhance this performance while minimizing costs. Contact us for quality bookkeeping services.