5 Reasons Accounting Is Important for Your Business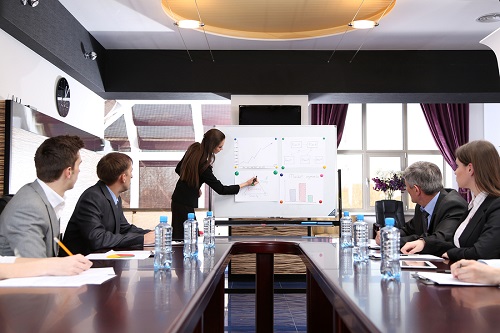 For any business owner, keeping consistent transactions records is a must. You should ensure that these records accessible in the shortest time possible. Poor bookkeeping may land you in trouble with the authorities as well as create cash flow problems. Why You Need Accounting?
Track your Daily Transactions
Regardless of the size of your business, it will be difficult know the number of cash or credit sales, what you have purchased, and more. The recording of daily transactions is also an easy way to keep track on how cash flow moves within the business. This will give you accurate information that is useful in predicting the future of the venture.
Tax Compliance Made Easier
The information that is prepared by the accountant is used by the tax agent to file company tax returns and any other legal obligation that you are entitled to pay. With the help of accounting services you will be able to have all your financial data in time to avoid any penalties for late tax returns or payments.
Making Informed Decisions
Your decisions regarding how your business will grow is based on the data you receive from your accountant. Your financial statements (namely the income statements, balance sheet and cash flow statements etc.) helps in planning so that you can give recommendation based on what they say about your current financial position. Without bookkeeping, it will be impossible to prepare accurate financial statements and it will be difficult for you to make any sound decision.
Helps in strategic planning
Have you ever thought about how your business will be in five or ten years or more? For you to make a strategic plan, you will need information regarding daily performance of your business, and your transaction records are a great source of help full details. Therefore, if you practice effective bookkeeping, you will definitely get accurate data to help in coming up with a sound strategic plan.
Attract Potential Investors
Accurate and reliable accounting information is the biggest investment that steers your company to growth. When wooing investors to have a stake in your venture a good business plan backed up with a reliable accounting record will give you an edge in convincing them to inject funds into your idea (Also see What Investors Want To See In Your Financial Statements?).
If you are operating a business in Singapore, accounting is a must if you want to track your daily business operations, file tax returns in time, have a strong base for decision-making, plan effectively, and attract potential investors.