4 Practices All Successful Accounting Firms Follow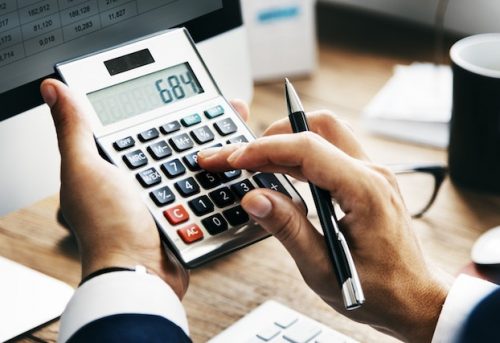 Only a few relationships are as important as the one between an accounting firm and the owner when it comes to businesses. The success of this relationship often determines whether a business will succeed, or fail, or just survive without making any progress.
To improve the chances of your business' success going forward, the accounting services Singapore that are provided by firms should have the following qualities:
Client Centric
The best accounting firms in Singapore provide value in every aspect without overcharging while ensuring that every member of their respective teams knows each of their roles. Apart from making sure that the system you want is implemented and maintained going forward, they also ensure that all clients prioritise the services that they need to achieve their goals; they do not pad their bottom-line by selling stuff that their clients need. They are also communicative, keep clients up to date, and have all the necessary information readily available at any time. They make sure that they understand what your business is all about.
Efficient
The difference between successful accounting firms and those struggling to stay float often boils down to how ineffective their workflow processes are. The best in their business often keep their teams small, preferring to do away with redundant employees and outsourcing part of their jobs when necessary. In doing so, they are able to cut down on the amount of time they spend on each project considerably, which allows them to take in even more work without sacrificing quality of service.
They're All About Culture
Strong company culture starts from the top, and the most successful accounting firms have strong leaders that set the tone for the rest of the organisation. Because today's firms are flatter, leaner and more idea-driven, it is up to the leaders to keep everyone in line. That means keeping the teams engaged and motivated by empowering them, giving them meaning, as well as purpose.
When looking for an accounting firm to work with, you will know immediately that they are the right one when the higher executives are nearly always as available to you for any of your concerns as those who are under them.
With positive workplace culture comes the right kind of environment for success that is conducive also to the success of that of the clients.
Impact-Driven
It does not take an expert to come up with the numbers and present to you what they plan on doing, as it is an essential part of providing accounting services in Singapore. However, those that are truly successful do not just make presentations, they make promises based on sound logic and deliver. They are all about serving their clients the best way possible and making a lasting, positive impact on their businesses.
The accounting firm that you choose to handle the cash flow of your business could make or break it going forward. Put it on the right path to success by keeping in mind the points mentioned above when looking for an accounting firm to handle your books.