2 Must have professional Accounting Services for Your Small Business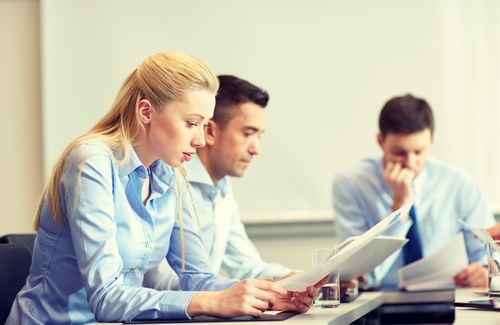 Managing a small business isn't easy. In fact, it is the small businesses that bear the brunt of the ever-changing laws, and the endless tug of war between trying to enhance efficiency and minimizing costs. With that, you will find it hard to handle other business operations and accounting effectively. Therefore, you need to hire a competent accounting professional to free up your time to concentrate on how you can make your business grow. Here are some of the professional accounting services you may need.
Bookkeeping and accounting
The analyzing, recording, and interpretation of your financial statements is very important when it comes to success of your business. Professional accounting services provider should be to compile up-to-date information on financial transactions. Bookkeeping service involves the following:
Properly arrange and maintain documents for bookkeeping process
Enter transaction as they occur
Preparation of data for cash flow statement
Perform monthly reconciliation processes
Having someone who understands bookkeeping activities well will ensure that your financial data is accurate and can be trusted when it comes to decision making.
Tax Reporting
An effective taxation service will help you to deal with any possible tax complexity associated with tax requirements (Also see Corporate Taxation in Singapore). With that, you can be assured that the taxation team will carry out intensive research on tax planning and at the same time, comply with all tax laws. This can save your business a considerable amount of time and money that would have been spend in fines.
Apart from bookkeeping and tax reporting activities, some accounting professionals can also help in maintaining your credit file. They can monitor your company's credit history and keep the credit file updated by reporting to the credit bureaus when necessary.
Financial data is one thing that every business wishes to preserve effectively. Accounting professionals can also advise you on the best ways to preserve this data. This will ensure that you can compare financial data of different accounting periods easily and have a clear understanding of how your business has been performing.
Bookkeeping is a key pillar when it comes to the success of any business. Without it, it will be difficult to evaluate how the business is performing, compare it with other existing businesses, and plan for its future. Given the busy nature of most small business owners, it is evident that hiring a pro is necessary.